Take Your Coffee Roasting Business to the Next Level
Create the perfect blend of coffee every time by automating most time consuming tasks with DEAR's Invementory Management suite. We help you focus on doing what you do best – crafting that perfect roast.
At the core of any business is its ability to track inventory accurately. Batch track products for traceability, or assign serial numbers for warranty purposes. DEAR helps you to do this easily across multiple locations.
DISASSEMBLE BULK PURCHASES
Assemble product bundles or kit sets with DEAR's Auto Assembly feature. Reserve items that make up the product kit set/bundle to make sure you have what you need to build the finished products. With DEAR it can all be done in minutes.
CAPTURE ALL FOOD PRODUCTION COSTS
Reduce costs, minimize waste and manage your recipes more efficiently with DEAR's Bill of Materials (BOM). We help you track all costs of production, including third-party manufacturing and packaging costs, to improve margin accuracy.
Create new recipes and maintain existing ones wtih DEAR. Use a Bill of Materials to ensure a more efficient production process and include a margin of error so you can reflect true costs and margins of assembling your goods.
Get real-time account of your inventory with DEAR's powerful inventory management suite. We help you achieve business excellence by providing you with real-time data to make smarter decisions.
Fulfill orders in lightning-quick succession with just a click of a button. DEAR helps you process sales rapidly by reducing manual processing and room for error. This allows you to free up your time to focus on the things that grow your business.


Featured Customer Stories
96.5% of our clients would recommend our services to others

"DEAR enabled us to scale more efficiently. We have been able to automate a number of key processes, reducing manual error and time taken on admin; visibility of writebacks from our F&A and other."

"The first year we used DEAR, we concentrated on sales growth and saw an increase in our top-line revenue because of the extra insights it gave us."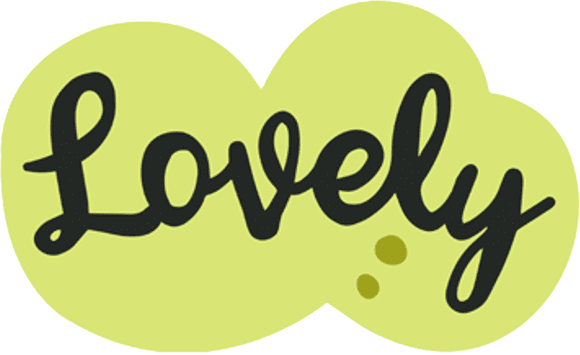 "It's mainly the inventory control side of things that we use day to day. We have heavily used it for order entry, purchasing, reporting and assemblies. They`re all pretty intuitive. It would be impossible to do this without DEAR."
All Features Included.
Try DEAR for 14 days, completely free!