Brighten Your Lighting Business with DEAR
Illuminate your lighting business with inventory management that's helps your achieve efficiency and growth. DEAR ensures that you never have a dark day with your inventory.
Easily apply quantity price breaks for each product based on a minimum quantity with Quantity Discounts. In a highly competitive lighting market, you can't afford to lose your valued customers.
Include freight and charges where it counts. DEAR lets you add additional costs for each purchase order during the receipting process. Keep the flexibility of charging your customers freight and handling fees without distorting your margins.

Traceability is key in ensuring your lighting products meet strict quality and safety requirements. All transactions in DEAR are processed in real-time, ensuring you have all the information you need to make better business decisions.

MULTI-WAREHOUSE MANAGEMENT
Easily keep account of inventory across multiple warehouses, in multiple cities, states and countries. DEAR makes it easy for you to track what stock you have, where, and the ability to segregate stock makes reporting effortless.
FLEXIBLE CUSTOMER PRICING
The price tiers function allows for different sell prices for your customers. Whether you're selling to other businesses or directly to the end user, you can add multiple price tiers to give each customer the correct price, discount and tax.
Assemble component lighting products in DEAR before processing the sale, saving you time, and ensuring an accurate finished goods cost. Completing kitted orders also allows you to track the value of stock used, and calculate any wastage.


Featured Customer Stories
96.5% of our clients would recommend our services to others
"DEAR enabled us to scale more efficiently. We have been able to automate a number of key processes, reducing manual error and time taken on admin; visibility of writebacks from our F&A and other."

"The first year we used DEAR, we concentrated on sales growth and saw an increase in our top-line revenue because of the extra insights it gave us."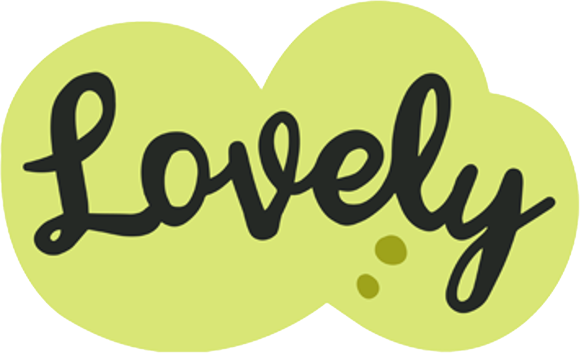 "It's mainly the inventory control side of things that we use day to day. We have heavily used it for order entry, purchasing, reporting and assemblies. They`re all pretty intuitive. It would be impossible to do this without DEAR."
All Features Included.
Try DEAR for 14 days, completely free!