Sell on multiple platforms,
anytime, anywhere
.
Organize your storefront and drive exponential growth with retail POS software that's powerful, intuitive and easily deployable.
Unleash your sales and expand your reach.
Make sales easier than ever and watch your numbers skyrocket with retail POS software. It's like a salesperson that's always on the job, enabling great features like loyalty points or cash management.
Advanced, Versatile and Intuitive

Advanced, Versatile and Intuitive

Unlimited outlets & registers


Register closure and cash management


DEAR POS can be used on Ipad, Android, PC and Mac, giving you complete freedom of choice across all platforms.

Easily continue to sell even if you lose your internet connection, all sales will be synced when you are back online.

Return and refund past orders using the original payment method or add the refund to customers' store credit.

Allow customer to layby items, purchase items on account and reward customers with loyalty points to keep them coming back.

EFFICIENT CASH MANAGEMENT
Reconcile and balance cash by float or POS staff member to actively track and monitor your cash flow.


Featured Customer Stories
96.5% of our clients would recommend our services to others

"DEAR enabled us to scale more efficiently. We have been able to automate a number of key processes, reducing manual error and time taken on admin; visibility of writebacks from our F&A and other."

"The first year we used DEAR, we concentrated on sales growth and saw an increase in our top-line revenue because of the extra insights it gave us."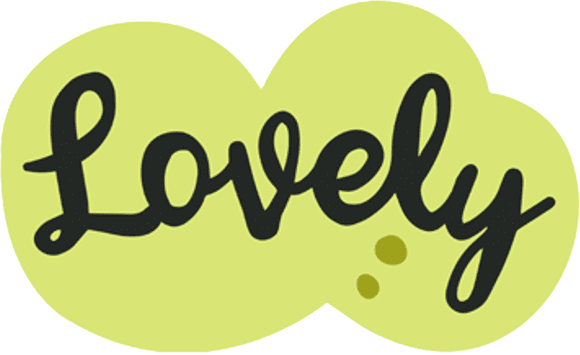 "It's mainly the inventory control side of things that we use day to day. We have heavily used it for order entry, purchasing, reporting and assemblies. They`re all pretty intuitive. It would be impossible to do this without DEAR."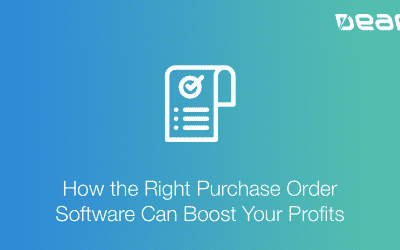 Purchase order software or procurement software can automate several of your PO processes, reduce paperwork, make more efficient purchasing decisions, provide supplier insights and ultimately boost your profits no matter what industry you are in. However, it requires...
Read Article
All Features Included.
Try DEAR for 14 days, completely free!