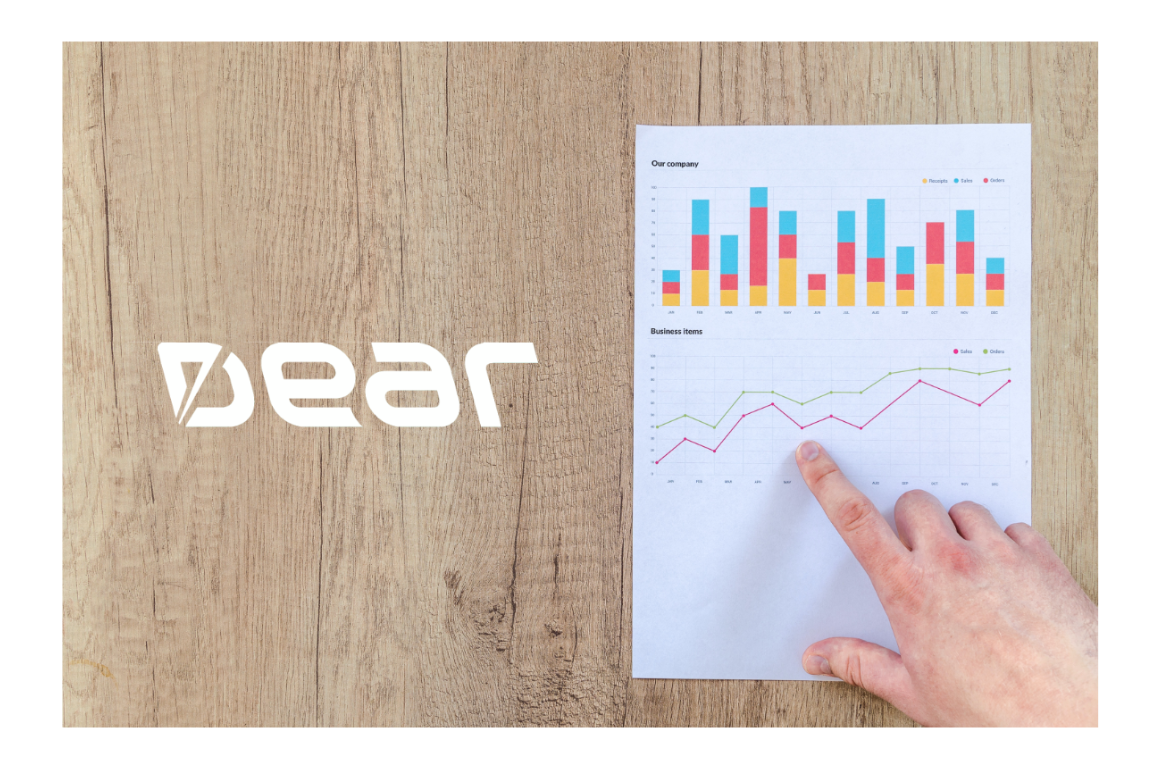 Purchase order software or procurement software can automate several of your PO processes, reduce paperwork, make more efficient purchasing decisions, provide supplier insights and ultimately boost your profits no matter what industry you are in.
However, it requires pinpointing the right option for your business, and it can certainly be difficult to find the right purchase order software.
Many are lacking in the automation features to really make your PO processes move faster or the reporting features that are required to gain actionable insights and boost your bottom line.
Your ultimate choice of purchase order software should be based on key capabilities that you can utilise now to drive higher profits for your business.
What exactly does purchase order software do?
Purchase order software simply allows businesses to quickly prepare digital purchase orders to request products from their suppliers.
It typically automates or streamlines several components of the process, and features vary widely depending on the software provider.
What types of purchase order software are there?
There are a vast range of options available for purchase order software ranging from outdated software that may be time consuming or lacking in features, up to cutting-edge and modern cloud-based solutions like DEAR Purchase Order Software.
Cloud based purchase order software has the advantage of being affordable for many businesses on a monthly basis while also providing ongoing updates, support and new features.
This can be essential to keep your business on the cutting edge and ensure that your purchase order software can provide a range of profitability insights.
What should purchase order software be able to do?
There's no question that at minimum, purchase order software be able to automate your purchase ordering process. Some types of purchase software allow for more automation than others. In addition, analytical and reporting capabilities vary widely.
To gain the most profitability and visibility for your business, it makes sense to invest in purchase order software that can provide a range of reporting features.
DEAR purchase order software provides most of the automation features that you need along with through insights by providing reports on inventory moment, aging, financial summaries and more.
Purchase order software should provide supplier profitability insights
Your profitability is what matters at the end of the day, and if there are suppliers that aren't showing as much promise as others, your purchase order software should be able to demonstrate that. The right purchase order software will provide details on your most profitable suppliers.
Purchase order software should have advanced landed cost distribution capabilities
An industry leading purchase order software should also have advanced Landed Cost Distribution capabilities by cost, weight, quantity or volume of a product. This allows you to always accurately read your COGS and get a better picture of your true profit margins.
It should be able to receive stock in multiple fulfillments against the same PO
Purchase order software should also be able to receive stock in multiple fulfillments against the same purchase order to provide accurate records and streamline your processes. It should also be able to create multiple invoices against the same purchase order if there are multiple deliveries to further streamline your PO processes.
Purchase order software should have a mobile app
Having access to a mobile app for your purchase order software will make your life much easier. Top rated purchase order software thus should also come with a mobile app, also known as a Warehouse Management Solution (WMS). This allows you to receive stock seamlessly using an integrated barcode scanner which streamlines your order receiving process. Your WMS should be able to let your users receive stock, put away stock, stocktake, write off damaged goods, and print product labels on the spot.
Top rated purchase order software should support automation
The best purchase order software options provide a range of automation features to eliminate steps for a range of internal processes. Automated notifications for backorders, sales, inventory status and other notifications should be able to be set up in the software along with automated reordering when stocks are low. Features like barcode scanning and convenient purchase order recordkeeping further automate your business.
It should support multiple currencies
When your suppliers are located in a different country, your purchase order software needs to be able to handle supplier bills that are different from your base currency. Make sure that you find the right PO software to provide multi-currency support otherwise you may have to take a few additional unwanted steps.
How DEAR's purchase order software stands out
Pick the right purchase order software for your business can make all the difference in both long and short-term profitability.
DEAR Purchase Order Software is equipped with a vast range of features that set it apart from other available options:
Find Your Profitable Suppliers

– Easy pinpoint your most valuable and profitable suppliers and specific products by reviewing your purchase history and seeing inventory movement.

Automated Reordering

– Automating several steps of your purchase process saves time and overhead. DEAR provides automatic reordering when stocks are low and backorder fulfilment.

Streamlined Inventory Processing

– Inventory processing becomes faster than ever with barcode scanning and automated data entry.

Upload Large Orders Easily

– DEAR further streamlines your PO process by making it easy to upload large orders with a simple template.

Intuitive Software

– Ease of use is one of the most important features for business owners and managers. DEAR's purchase order software is designed with ease of use in mind and makes it easy to perform day to day operations while reviewing profitability reports on demand.

Landed Cost Distribution Capabilities

–  DEAR stands out by providing the

Landed Cost Distribution Capabilities

you need to get a clear picture of your margins.

Multiple Fulfillments and Invoices on the same PO

– DEAR can also receive stock in

more than one fulfillment

on the same purchase order and create multiple invoices against the same PO.

Mobile App

– DEAR offers a convenient mobile app (Warehouse Management Solution) to streamline your order receiving processes. The app allows you to easily receive and record stock with a barcode scanner and users can also perform all of the tasks previously mentioned including 

receiving stock

,

putting away stock

,

stocktake

,

writing off damaged goods

, and

printing product labels

immediately with an integrated mobile printer.

Automation

– DEAR supports a vast range of

automation

capabilities to help your business stay on top of communication and orders, including the capability to set up automatic notifications for sales, orders, inventory and backorders. For example when backordered items are received into stock, a notification can be generated automatically either by email or in-app that notifies the relevant sales agent to start contacting customers who have placed orders for these products.

Multi-Currency Support

– DEAR

automatically converts currency

when creating a purchase order if supplier is from a different country.

Industry Leading Support

– DEAR provides industry leading responsive customer support to help you work with its already easy to use software.
Get a free trial of DEAR Purchase Order Software today to see how it can boost profitability for your business.
Start your free 14-day trial today
5 Ways a Built-in Cloud ERP Payment System Increases Your Profit