We've listed some handy tips and tricks to get started with DEAR for your business.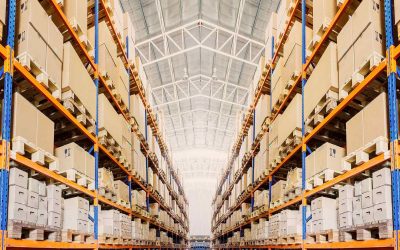 Inventory software management is integral for disbursing orders and managing your inventory flow. But at the end of the day, sometimes good old fashioned organization is the best way to improve your efficiency....
Read Article
All Features Included.
Try DEAR for 14 days, completely free!