We've listed some handy tips and tricks to get started with DEAR for your business.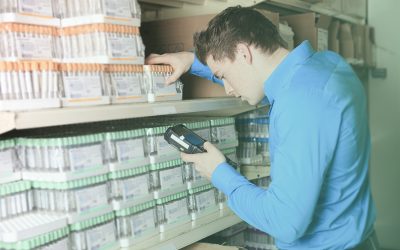 Ever heard of a successful business that became successful while mismanaging its inventory? We haven't either. They don't exist. Sure, there are plenty of mammoth companies that mismanaged their inventories and...
Read Article
All Features Included.
Try DEAR for 14 days, completely free!